Why Salad House Is the Right Franchise For Your City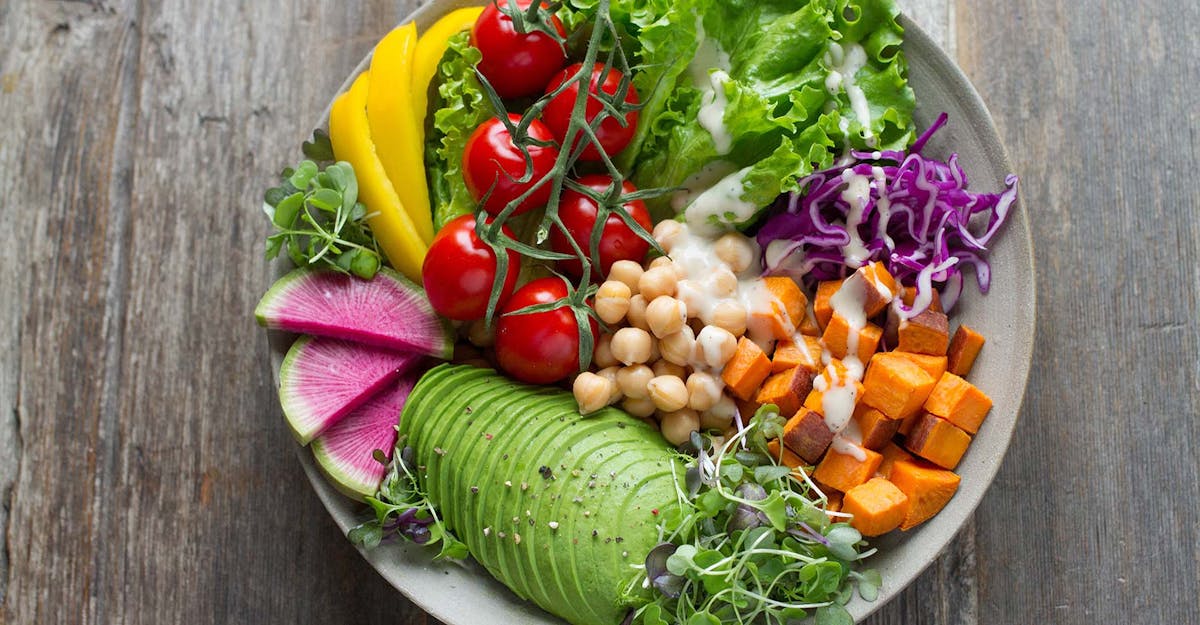 We Are All About Everything Healthy, Fresh, And Delicious!

It can be difficult to stand out from the crowd when it comes to franchised restaurants. Customers have ever-evolving tastes and are sometimes hesitant to break away from businesses that they are already familiar with. Drawing their attention takes a restaurant with a unique, personalized approach to their customer's dining needs. The Salad House is the perfect alternative to cookie cutter fast food locations. Consider bringing this business to your city.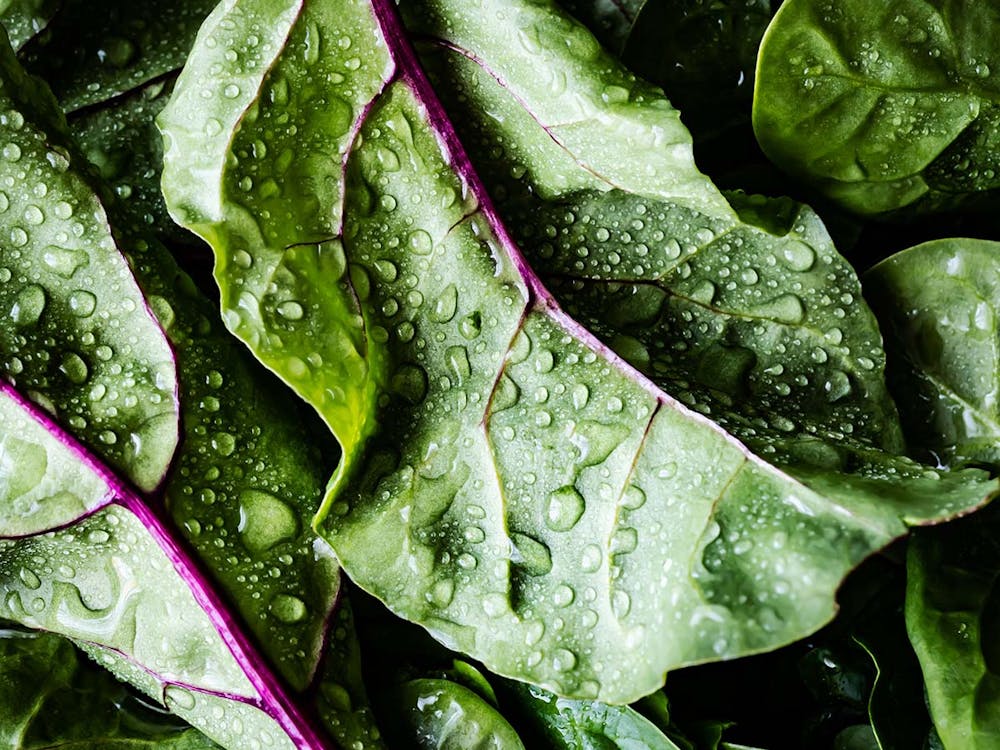 Variety of Options
One of the main draws when it comes to The Salad House is the variety of dishes on our menu. We work hard to make sure that there are salad dish options for everyone. Whether you're a fan of fish, chicken, veggies, or more, we have a salad that will knock the socks off of your customers.
A Healthy Alternative
Salad House isn't your average fast food restaurant. While most fast food locations deal with greasy burgers or overstuffed burritos, The Salad house offers customers a healthy alternative with our varied and delicious menu.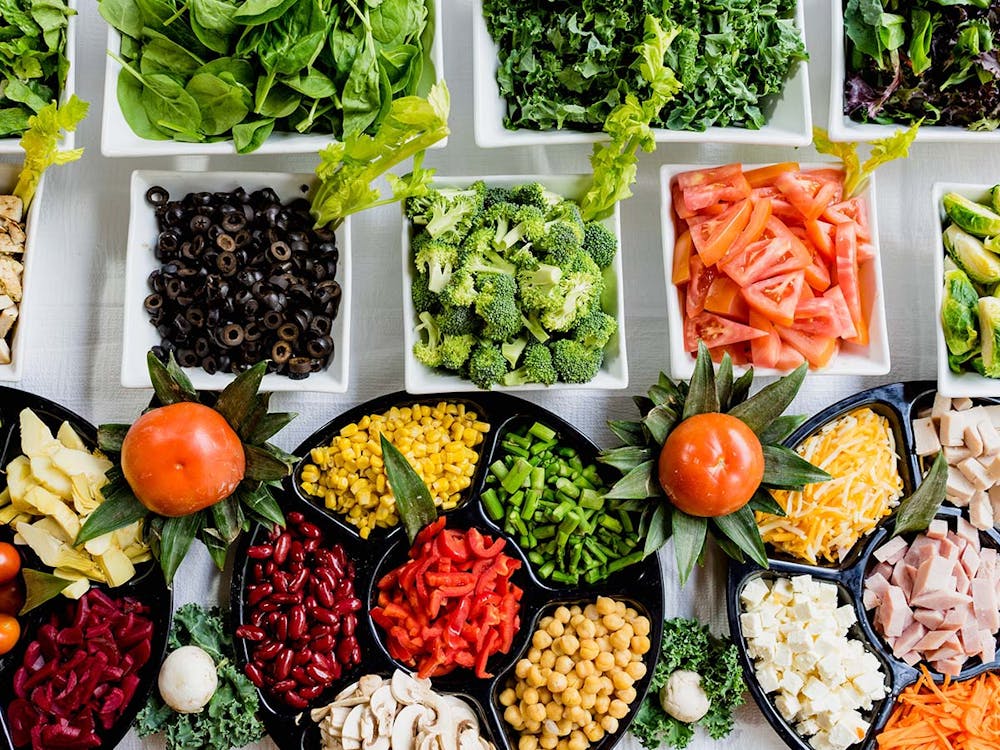 Customizable Creations
Our salad dishes are built from scratch, which makes it incredibly easy to customize our dishes to suit the exact needs of our customers. Whether your guests are on a diet, have food restrictions, or just like change in their meal options, The Salad House makes it easy to cater to their preferences.
A Unique Kind of Business
You can drive down the road in any given town and see the same five or six fast food franchises everywhere — some within throwing distance of another. The Salad House stands out amongst the crowd because it is a new and unique kind of business. You'll be able to draw people in by offering a plethora of options that customers simply cannot get at many of the chain restaurants.

The Salad House breaks your typical franchise formula by offering food options that most other businesses consider a side and don't take into great consideration. Franchising with us means that you have the opportunity to be a unique and fresh business in your city. Learn a little more about how we operate and get in touch with us today to get started on your franchising journey!