Home
Main content starts here, tab to start navigating
Slide 1 of 23
Slide 2 of 23
Slide 3 of 23
Slide 4 of 23
Slide 5 of 23
Slide 6 of 23
Slide 7 of 23
Slide 8 of 23
Slide 9 of 23
Slide 10 of 23
Slide 11 of 23
Slide 12 of 23
Slide 13 of 23
Slide 14 of 23
Slide 15 of 23
Slide 16 of 23
Slide 17 of 23
Slide 18 of 23
Slide 19 of 23
Slide 20 of 23
Slide 21 of 23
Slide 22 of 23
Slide 23 of 23
Download Our App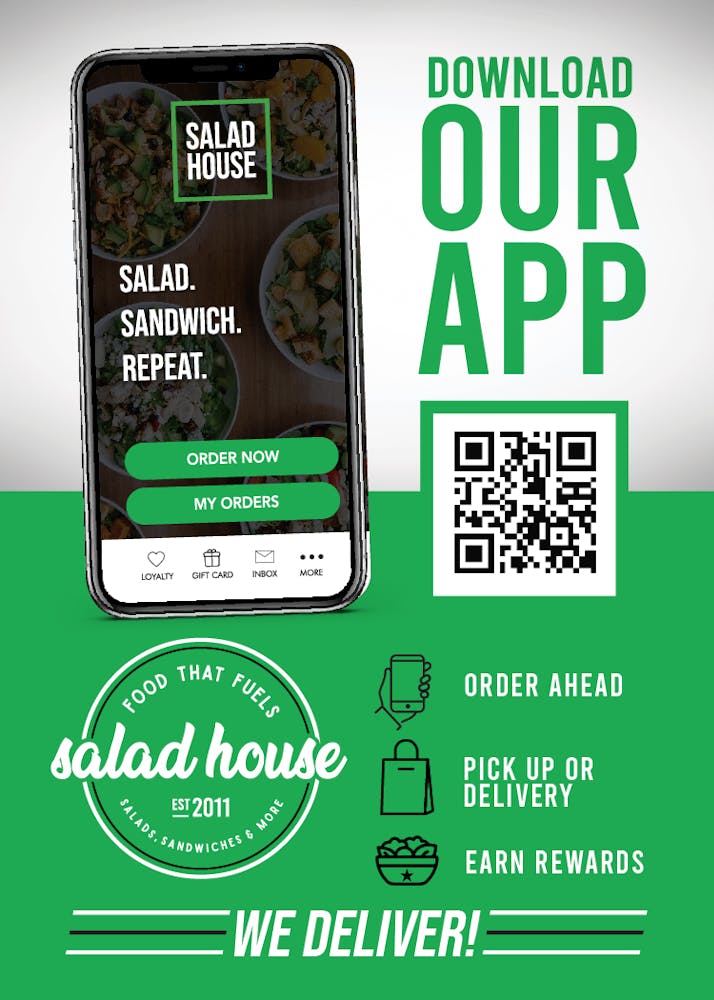 Locations
13 convenient locations and growing! Rutherford, New Brunswick and Brooklyn COMING SOON!
Find Us!
Catering
Customize a catering package with our fresh offerings for your next gathering - big or small!
Plan Your Party!
Franchising
Join our team and share our passion to provide communities with Food that Fuels!
Join Our Team!