We Are Celebrating 10 Years!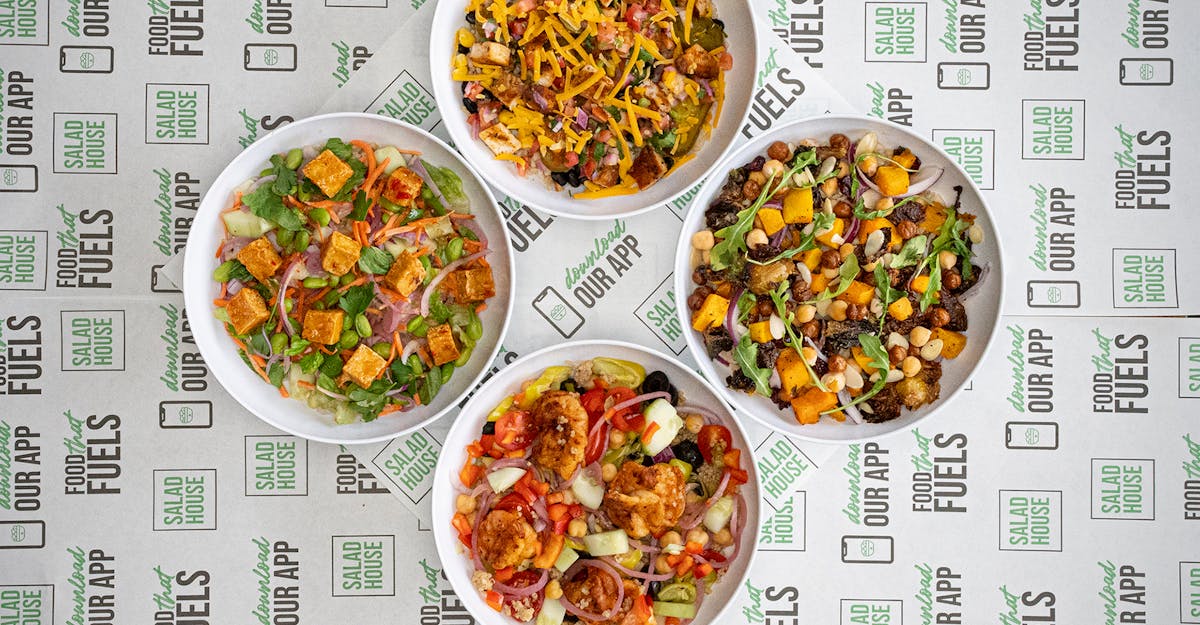 We're honored to be celebrating our ten-year anniversary! This is a milestone we couldn't have reached without the loyal support of our many wonderful customers. We owe our continued success and growth to you, and we hope you know how much we appreciate your business. Thanks for celebrating with us!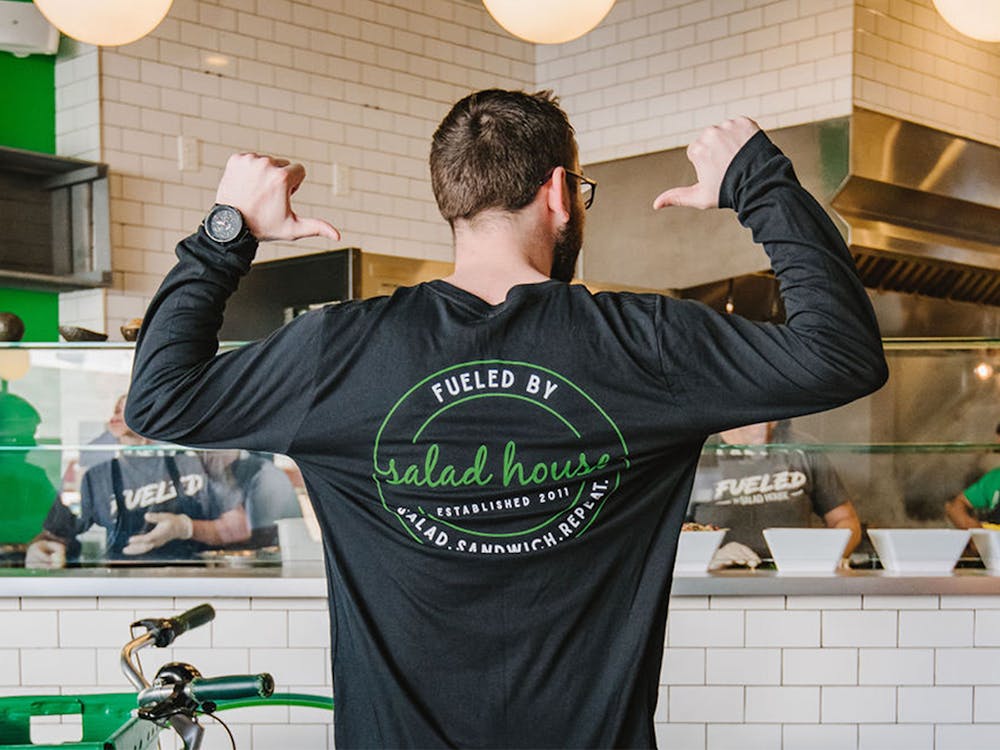 About The Salad House
Looking back over the past 10 years, it's hard to believe how far we've come, but The Salad House had been in the making for years before we opened our doors. Joey Cioffi, our founder, grew up in a family deli in Springfield, NJ, where he did everything from washing dishes to delivering large catering orders. With that same passion for great food and service, Joey decided to create The Salad House. We have one goal in mind: to provide our customers with a fresh, healthy, fast-casual experience. We strive to be both healthy and family-friendly, and we're so proud to be celebrating our ten-year anniversary as a family-owned business!
Over the years, we've grown into a franchise and opened our third location in Westfield in 2017. We're looking forward to continuing to grow over the next 10 years, bringing fresh salads to people across the Northeast! Learn more about The Salad House or visit us today!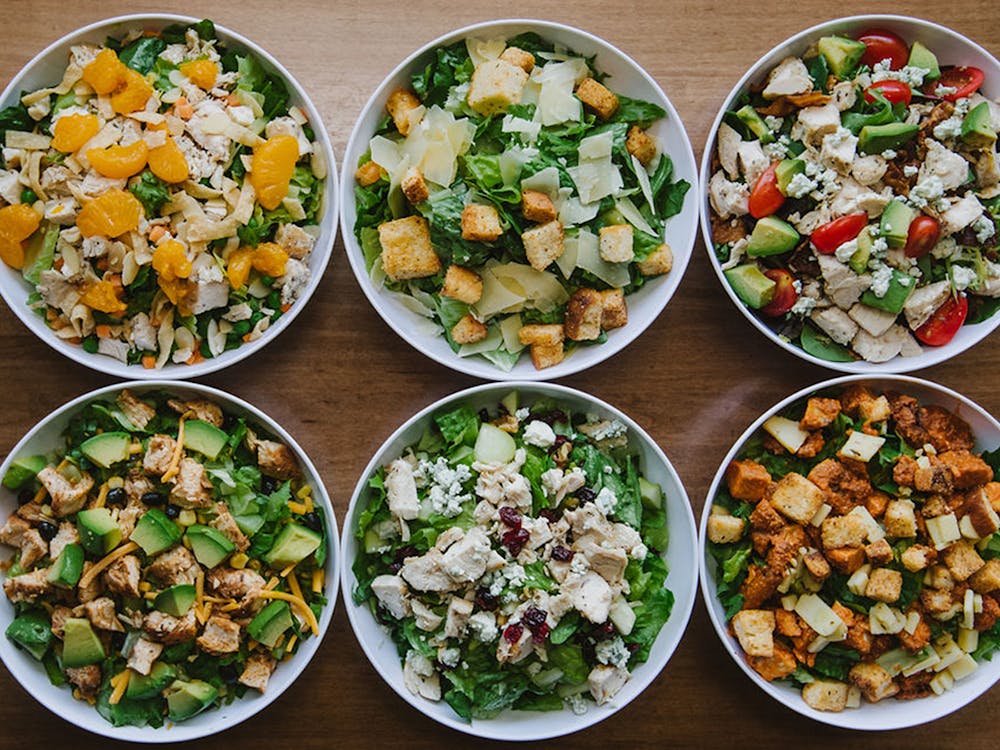 Our Popular Menu Items
We have a wide range of healthy, fast-casual menu items. We're known for our fresh salads, but we also offer sandwiches and wraps, homemade soups, grain bowls, smoothies, and more. Here are a few of our most popular menu items:
Black & Bleu Salad - romaine & spinach, pasture-raised Angus steak, red onions, avocado, tomatoes, roasted garlic, seasoned croutons with bleu cheese dressing

Buffalo Jack Salad - romaine, crispy chicken cutlet, buffalo sauce, tomatoes, seasoned croutons, pepper jack cheese with bleu cheese dressing

Crispy Mutha Clucka - bbq chicken, applewood smoked bacon, iceberg, frizzled onions, cheddar with ranch dressing

Fall Harvest Bowl - brown rice, arugula, brussels sprouts, chickpeas, crispy chickpeas, almonds, butternut squash, red onions, craisins, apple cider vinaigrette

Teriyaki Bowl - brown rice & sauteed spinach, teriyaki glazed shrimp, red peppers, carrots, broccoli, onions, celery
Are these not quite what you're looking for? View our whole menu — we're confident you'll find something you'll love!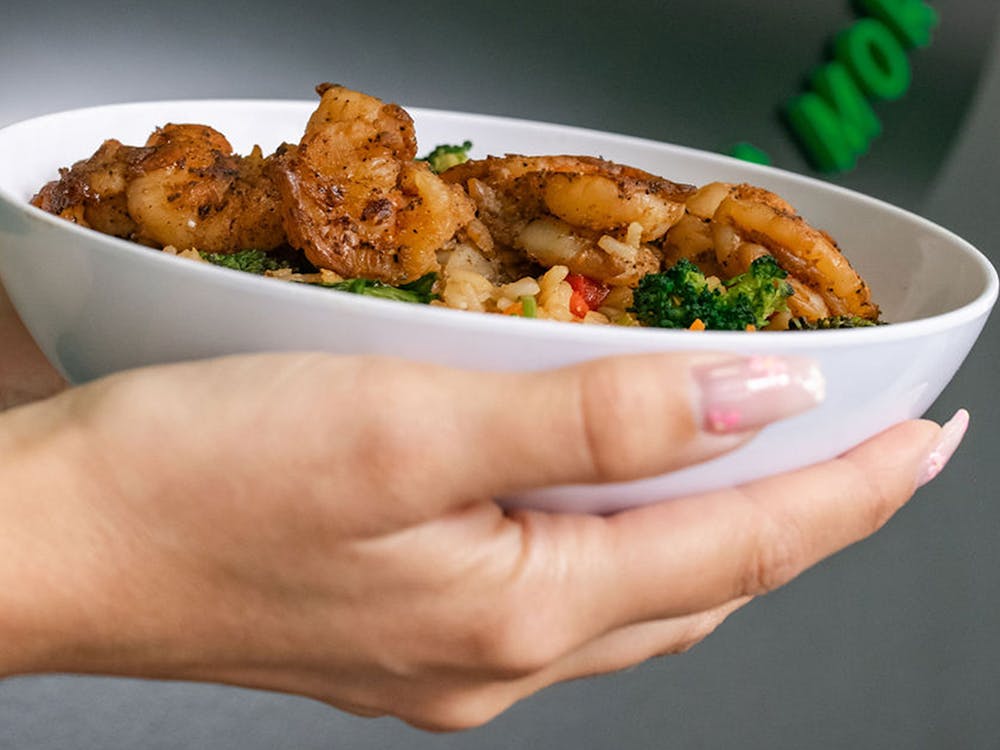 Why Choose The Salad House?
Our focus is on what we can give our customers. Whether it's a healthy meal or an opportunity to support the community, we truly believe that good food and service have the power to make someone's day. At the end of the day, we want our customers to be happy. That's it. We take great pleasure in feeding families and making them smile because we know that food can help bring out the best memories.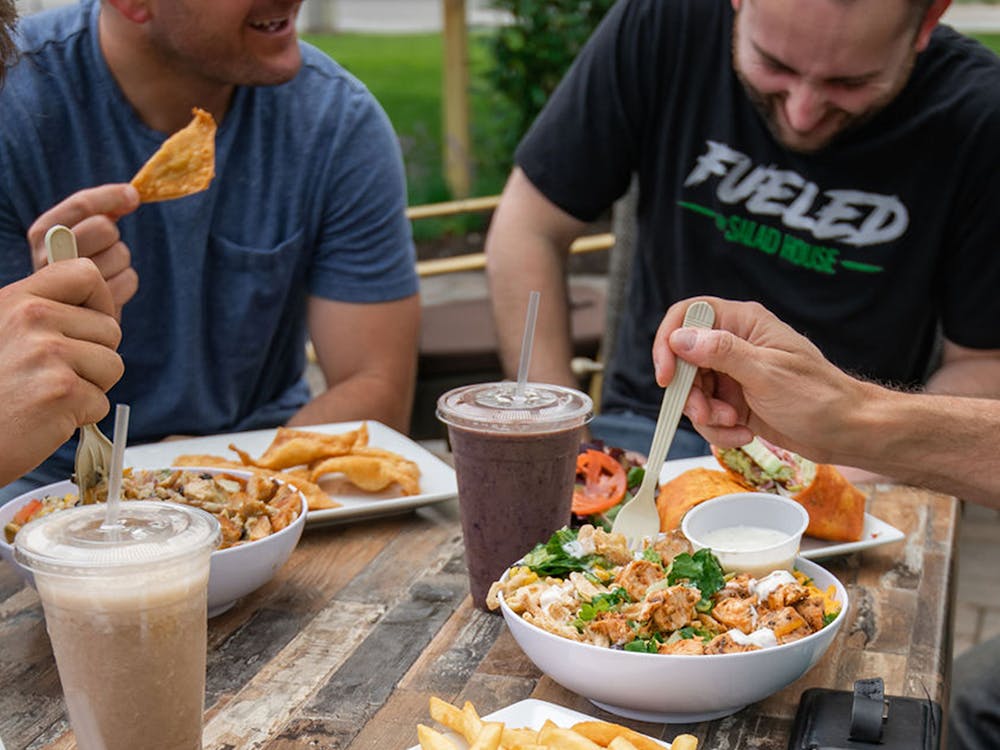 Catering Options
When you get your salad from The Salad House, it's not just about what you eat. We want to make sure that our salads are available in any situation. We offer catering for anything from large parties to small office meetings. Plus, we do our best to accommodate allergies and dietary restrictions. Ask us how we can help bring delicious food to your next event!

Visit The Salad House Today!
Our healthy and wholesome options are sure to please anyone! Stop by to see what's on our rotating seasonal menu or to order your go-to favorites. And if you're planning a party, we're here to cater your event! If you love The Salad House and are considering opening your own franchise, let us know! We're excited to see our brand continue to expand in New York and New Jersey, and are also looking at growing in Connecticut and Pennsylvania.