What Makes The Salad House Different From Other Fast-Casual Dining Restaurants?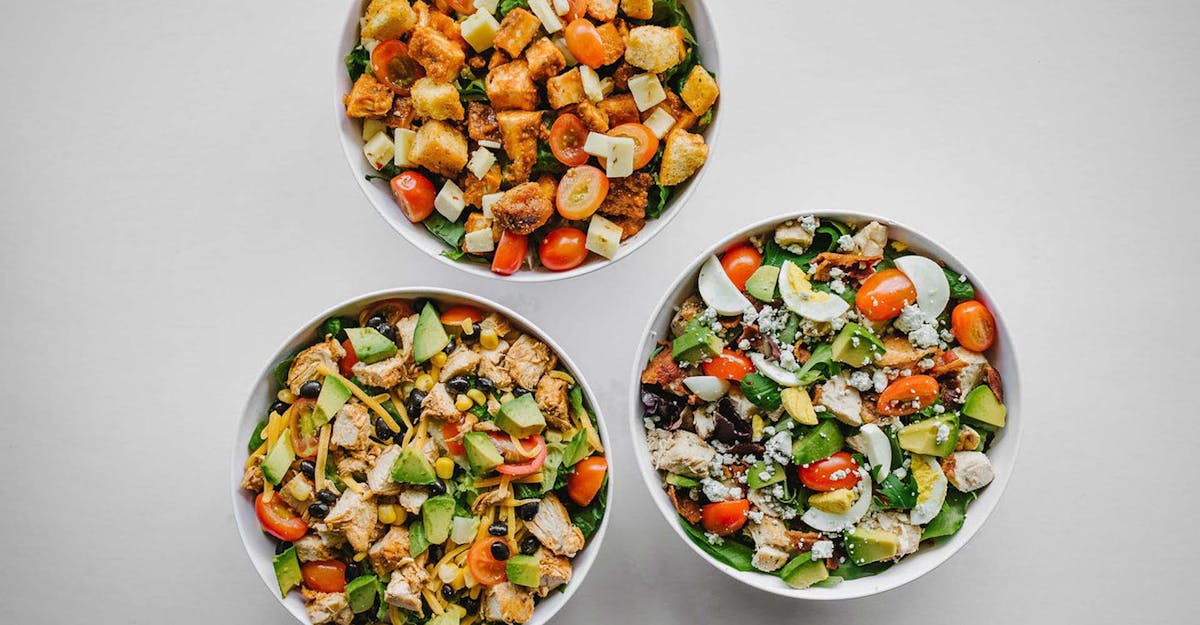 What Makes The Salad House Different From Other Fast-Casual Dining Restaurants?

The Salad House is not your typical fast-casual dining restaurant. With locations across New Jersey that serve up customizable salads, wraps, soups, and more, The Salad House offers a wide variety of fast and fresh options for everyone. Read on to learn more about what sets us apart, and check out our menu today!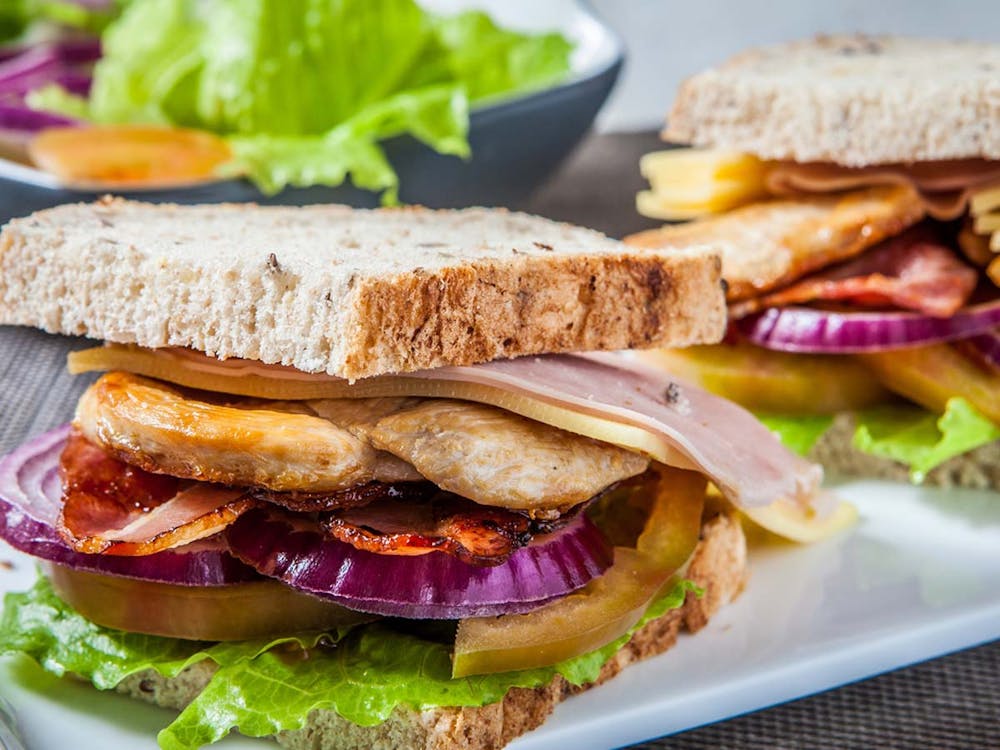 Our Dishes Are Handmade-to-Order
At The Salad House, we hand make each and every dish to order. We offer fresh, fast food in a casual eating environment. Our chefs take great pride in putting together the perfect salad, sandwich, or wrap that we're sure you'll absolutely love.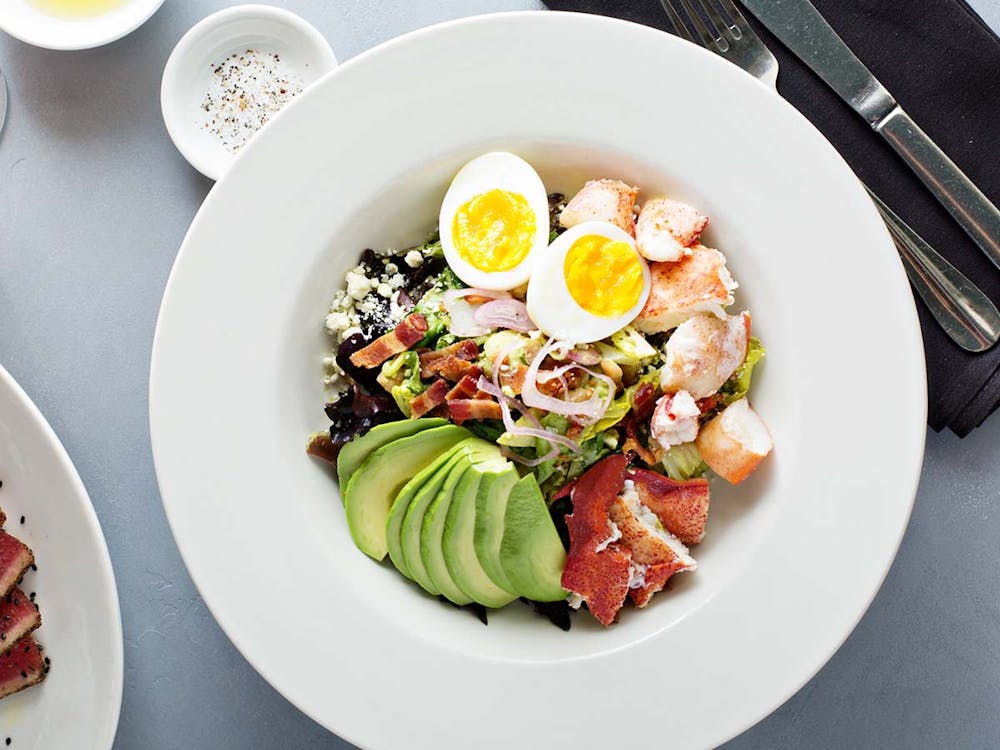 Diverse and Customizable Menu Perfect for Everyone
Our menu at The Salad House has a wide range of options, extending way beyond our amazingly delicious salads. From soups and sandwiches to grain bowls, wraps, smoothies, and more, we have something for everyone at The Salad House. We also specialize in accommodating customers with dietary restrictions or allergies. So, whether you are gluten-free, paleo, vegan, or have a food allergy, we can ensure your safety and enjoyment.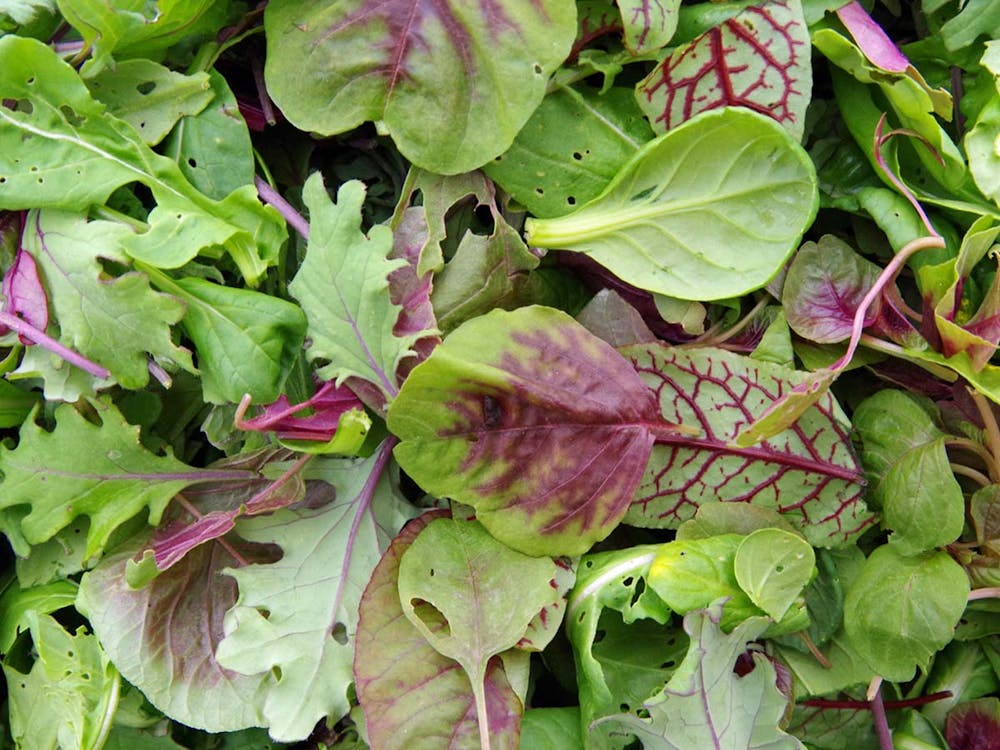 Fresh Ingredients, Fast Service
Who said fast food couldn't be fresh? At The Salad House, we believe in using the freshest ingredients to make our salads, sandwiches, and more. From our house-made soups to our seafood, steak, chicken, and beyond, all of our ingredients offer freshness you won't find at many fast-casual dining restaurants.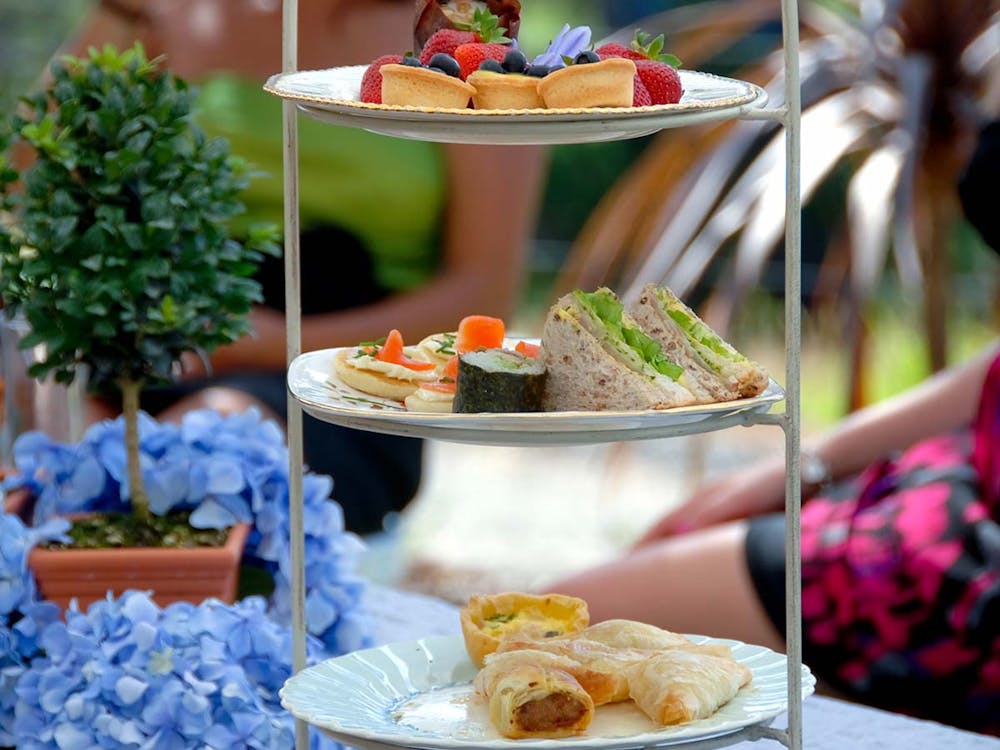 We Offer Catering
At The Salad House, we offer more than just a quick, homemade meal for lunch or dinner. We also offer catering. The Salad House Catering menu is expansive and fully customizable. We'll work with you one-on-one to create the perfect catering menu for your next meeting, get-together, or party.

Try The Salad House Today
Are you ready to try a new fast-casual dining experience? It's time to visit The Salad House. Take a look at our menu online to order pickup or delivery, or come into one of our many New Jersey restaurant locations today!