4 Reasons Why The Salad House Catering Is The Way To Go For Your Next Holiday Party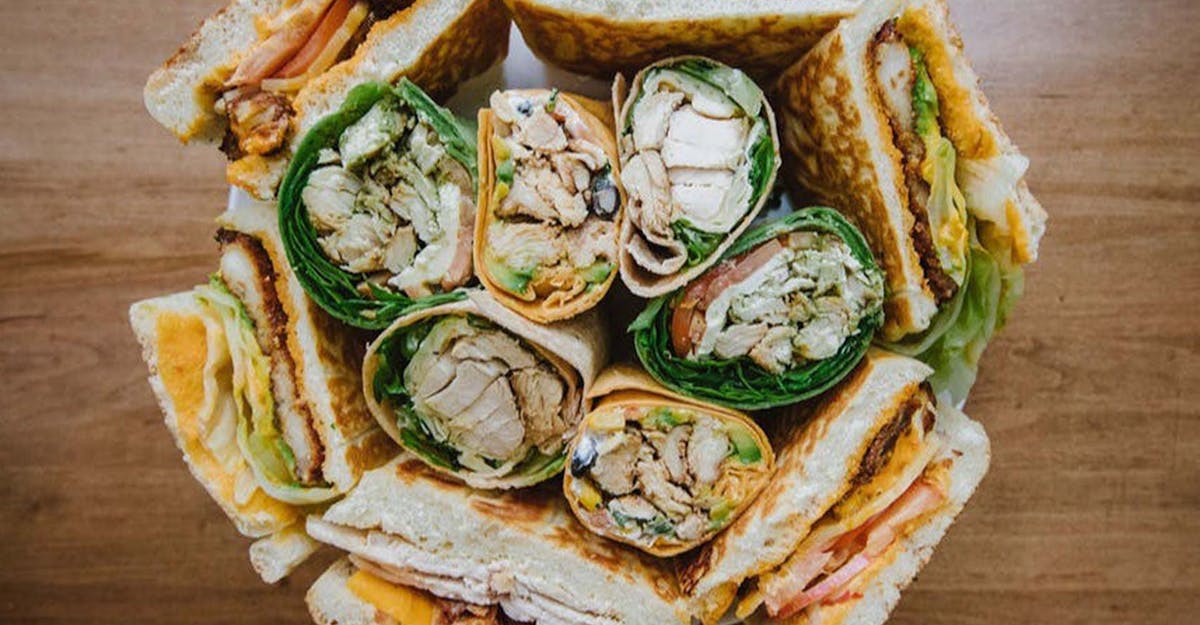 We Are All About Everything Healthy, Fresh, And Delicious!

Are you looking for a catering company that will satisfy the needs of every guest at your holiday party? Whether you want to create a customized menu for your party or you have guests with dietary restrictions, The Salad House Catering is the perfect choice! Read on to learn more for four reasons why you should book with us for your next upcoming holiday party, and view our menu today.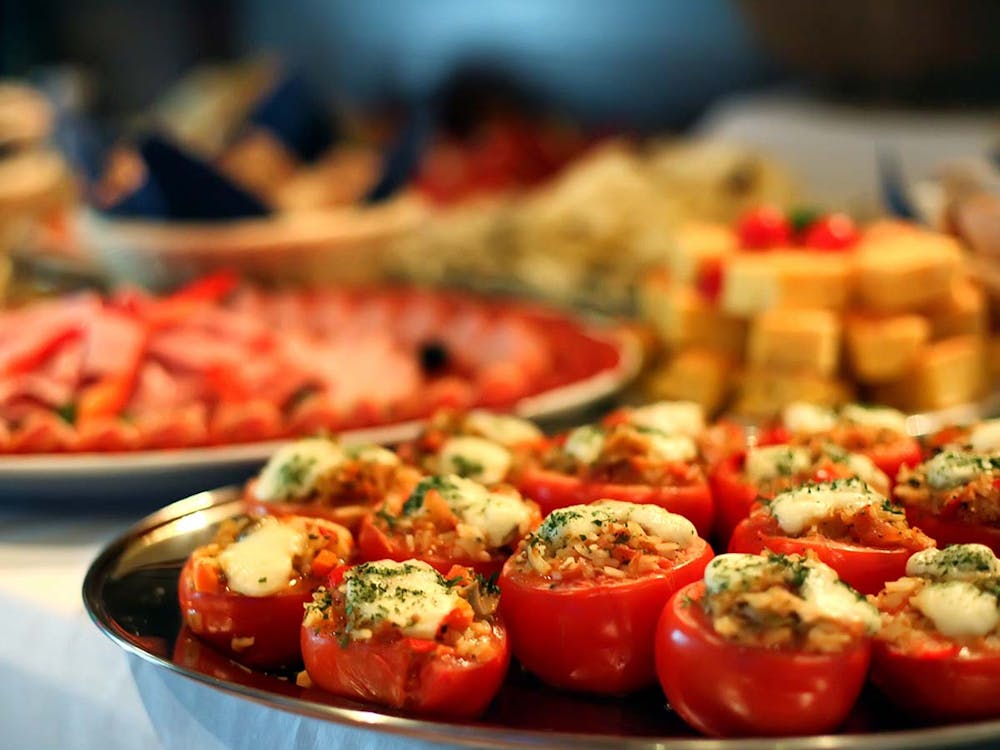 We'll Create A Customized Menu Just for Your Party
The Salad House Catering will work with you to create a customized menu that fits the needs and wants of your guests. Whether they are looking for something hearty, light, or both, we have you covered. From fruit platters and hummus to wraps, sandwiches, salads, and beyond, we'll help you create the perfect menu for your holiday get-together.
We Can Accommodate Dietary Restrictions
Not everyone at your party will be able to eat the same thing. That's no problem for The Salad House Catering! We are happy to work with guests that have dietary restrictions or allergies and create a meal that everyone will enjoy. Whether your guests are gluten-free, dairy-free, vegan, or vegetarian, we have many options for everyone!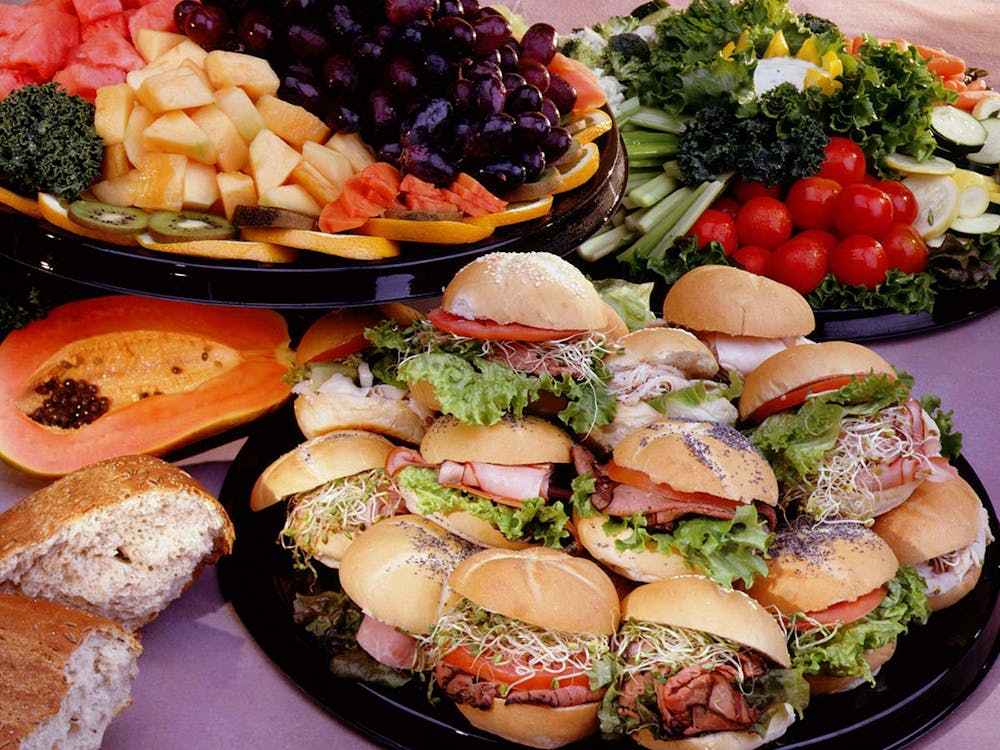 We Offer a Variety of Sandwiches and Salads
In addition to offering customized catering menus, we also have a variety of sandwiches and salads that will appeal to everyone. From our popular Caprese chicken sandwich to our delicious fiesta chicken salad, we have a variety of options to choose from to make your holiday party a hit!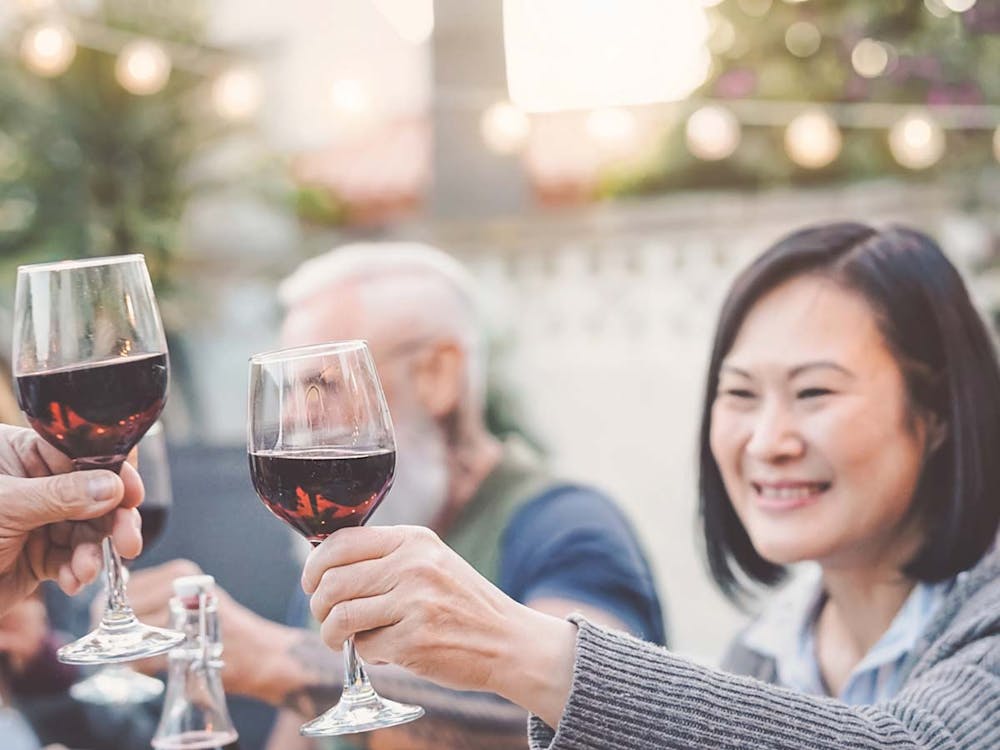 Good Food Brings Everyone Together
Nothing brings people together like a delicious catered party. With The Salad House Catering, your guests will be able to mix and mingle while enjoying a delicious meal. We'll take care of all the food, so you can relax and enjoy your party!

Order The Salad House for Your Next Holiday Party
If you're getting ready to plan your next holiday party and are searching for the best catering in New Jersey, look no further than The Salad House Catering. Browse our catering menu online and reach out to our team when you're ready to schedule our catering for your holiday get-together!