4 Reasons to Open a Salad House Franchise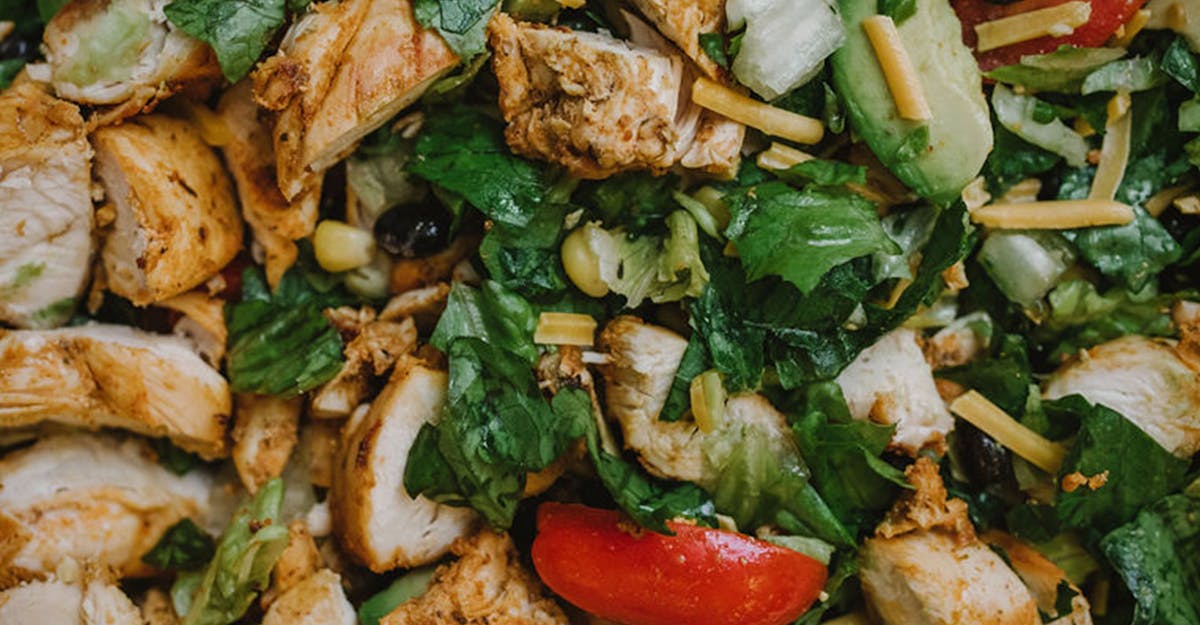 Join Us To Discover Incredible Growth Opportunities

Open A Franchise Today!
Making the simple change of eating healthy can make a positive impact on your lifestyle. However, while adopting a healthy lifestyle, many of us flinch at the sight of a health-conscious meal.
Not anymore, as the Salad House brings you flavorful and customizable salad creations, along with delicious sandwiches, wraps, soups, appetizers, and smoothies. The best part is, after establishing five successful franchises in New Jersey, the health-conscious fast-casual restaurant is offering more franchise opportunities in and out of New Jersey.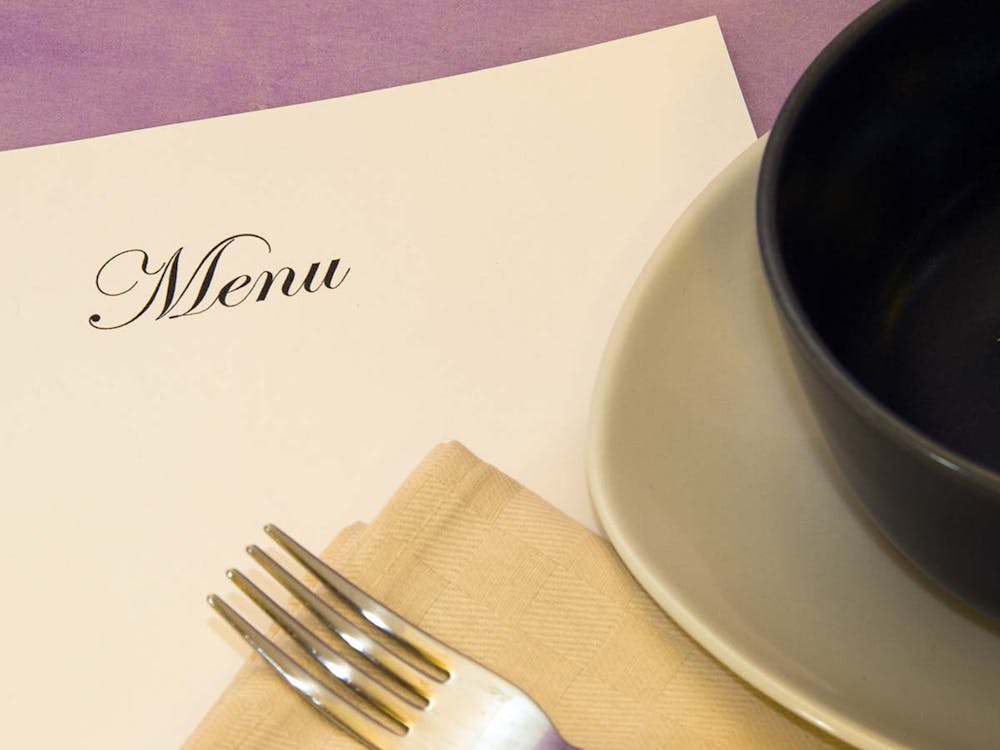 We Have A Strong Business Model
Our business model focuses on serving people healthy, delicious, fulfilling food, along with a family-friendly experience. We are now offering convenience by delivering orders to your doorstep. Our menu variety caters to every diet, lifestyle approach, and food restriction.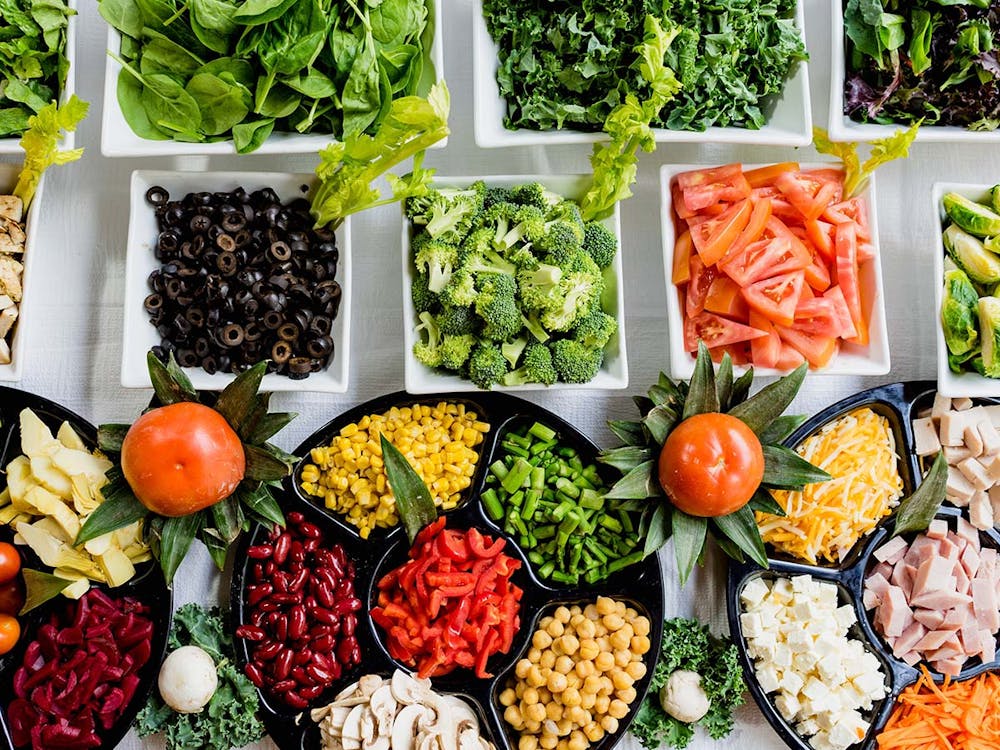 Our Start-Up Costs Are Affordable
We are a growing brand that aspires to be a pillar in the community. Hence, we provide our franchise opportunities at an affordable price. Our aim is to expand our presence while benefiting our franchise partners.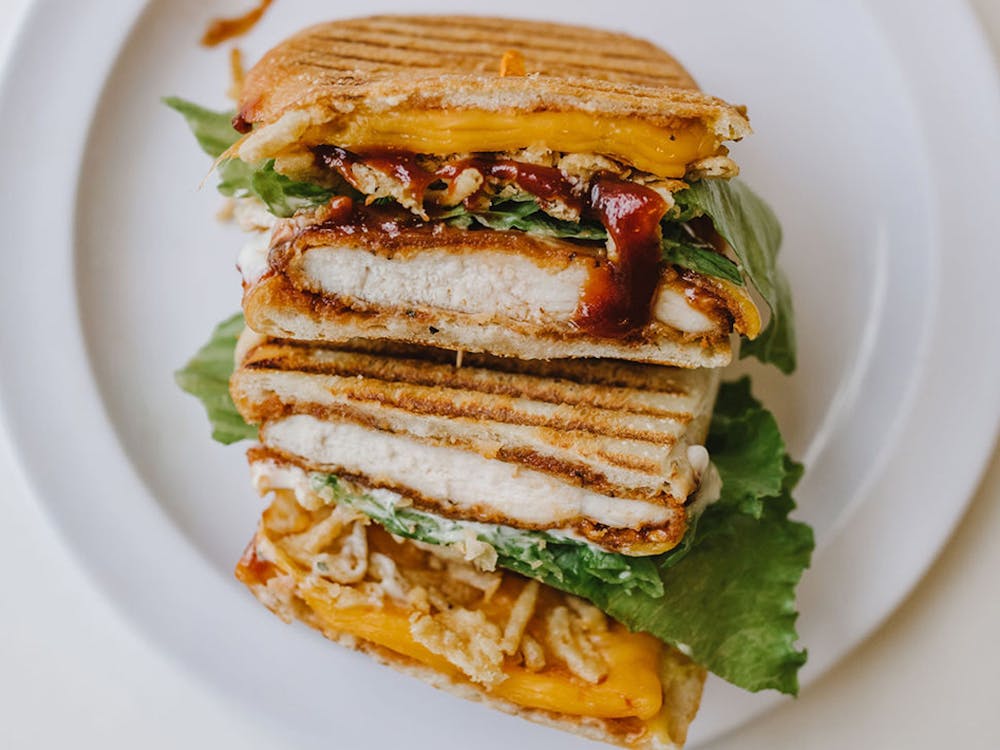 We Provide Training, Financing, and Branding Support
We are committed to walking hand-in-hand with you throughout the journey. From helping you obtain a loan and handling the financing process to training so that the operations streamline, we are there at all times. Moreover, we also extend marketing support to establish and grow your franchise.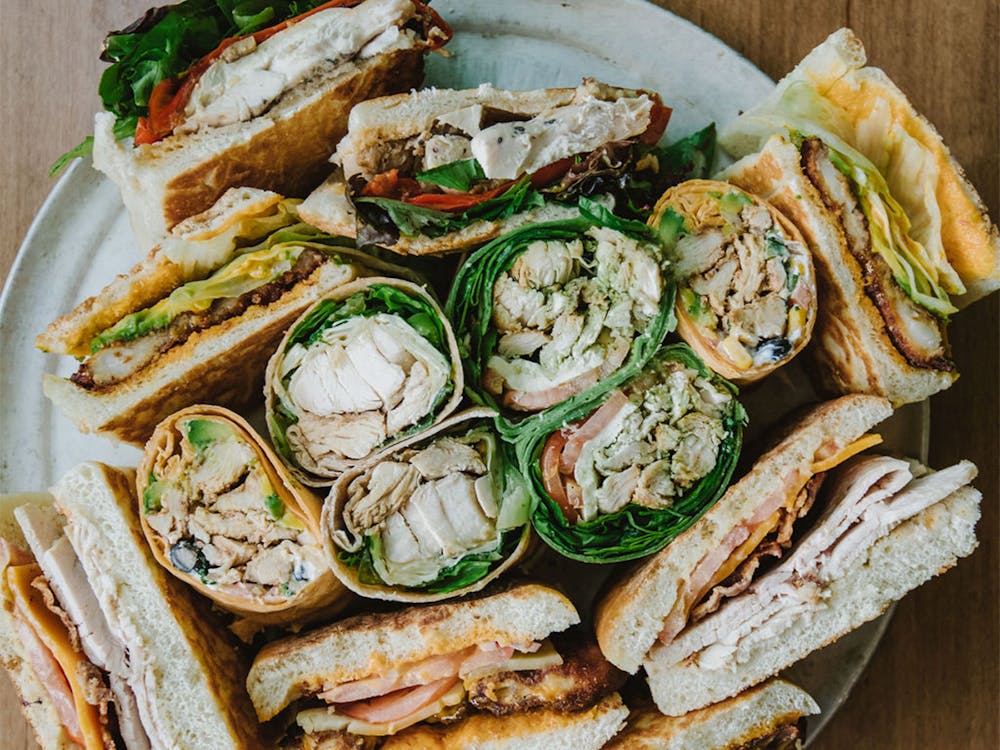 We Offer Growth Possibilities
Since our foundation in 2011, The Salad House has expanded our market of health-conscious meals. By joining us, you will not only share our passion, but will also benefit from the perks of serving in an already established market.

Franchise opportunities, offered by The Salad House, are on the grounds of mutual benefit. Get on board with us and be ready to be your own boss by owning a franchise of The Salad House in New Jersey, New York, Connecticut, and Pennsylvania.