4 Reasons To Try The Salad House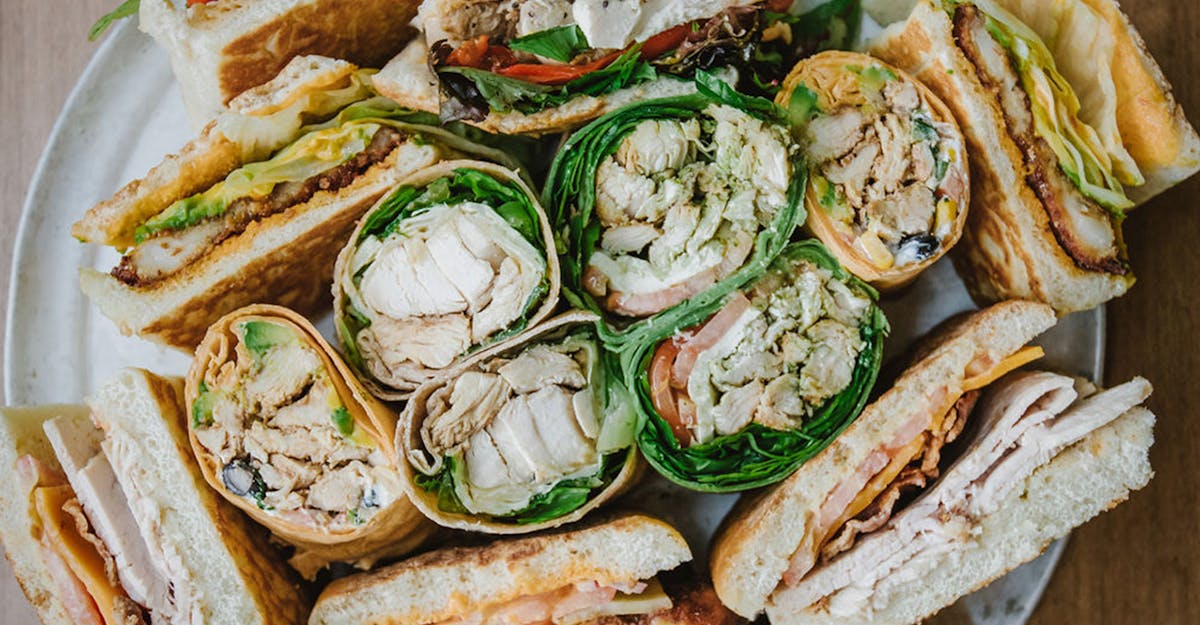 We Are All About Everything Healthy, Fresh, And Delicious!

Many people are not big fans of healthy eating. As a result, even after wanting to change their lifestyle, many fail to do so by choosing less healthy options.
But your salads don't need to be boring and tasteless. The Salad House proves that you can have salads that are both delicious and healthy, as seen in their 11-year-old restaurant. Let's get to know more about our salad restaurant and why you should visit us.

We Are A Health-Conscious Brand
The owner of The Salad House had one purpose when opening the first restaurant — to provide a fresh, fast-casual eating experience that's healthy and serves quality food. The purpose has translated into creating a salad restaurant that caters to all kinds of diet and lifestyle needs — vegan, vegetarian, paleo, keto, gluten-free, and more. We can also accommodate food allergies.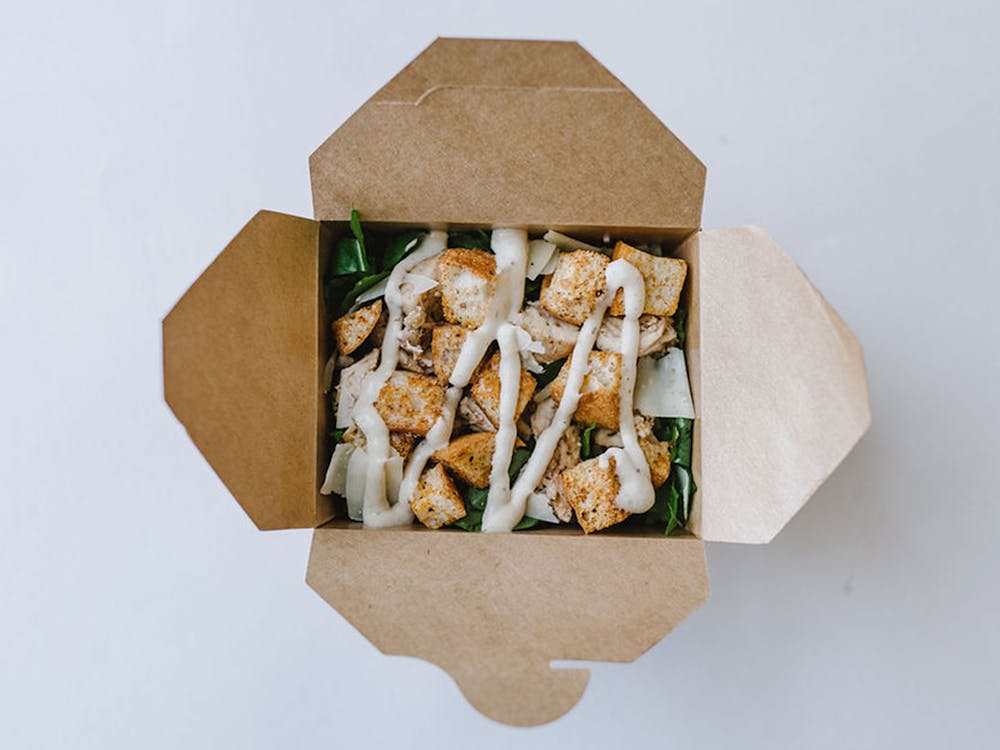 You Can Build Your Own Salad
Our specialty is our fresh, made-to-order, customizable salads. You can pick your ingredients according to your taste, diet needs, and preferences to create a ready-to-go salad. Our every creation is relishing and bon appétit worthy!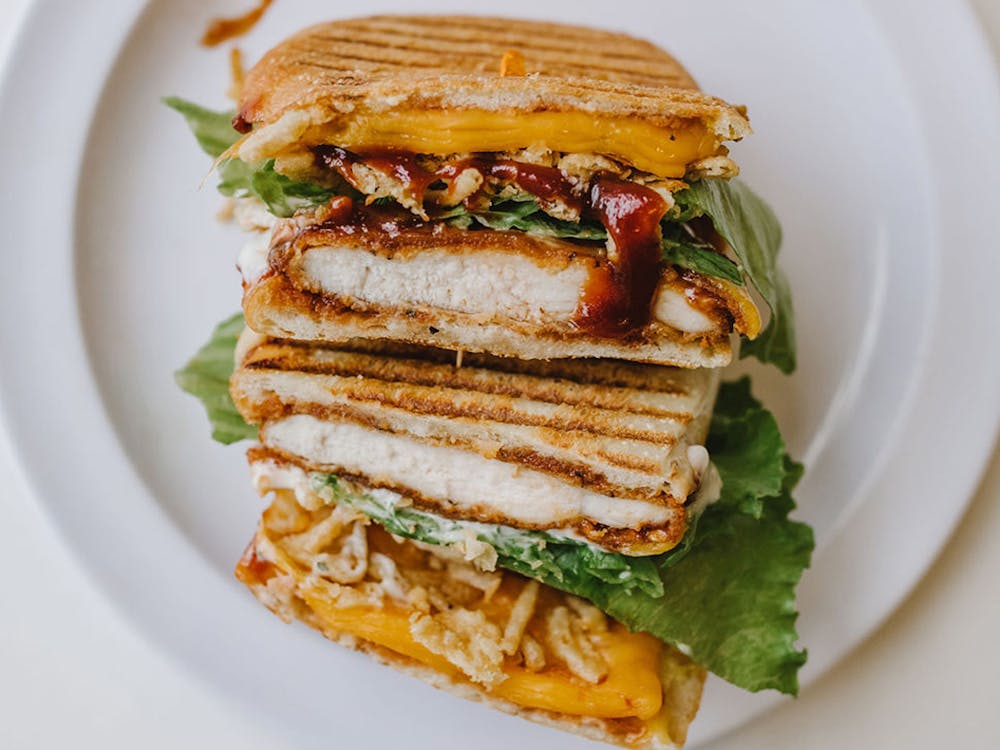 We Offer Catering Services
We know how to please a crowd! Be it a family function, a friend's meet-up, or an office event, we can arrange a Salad House catering service and serve any size party. And worry not, we do our best to accommodate all allergies and dietary restrictions.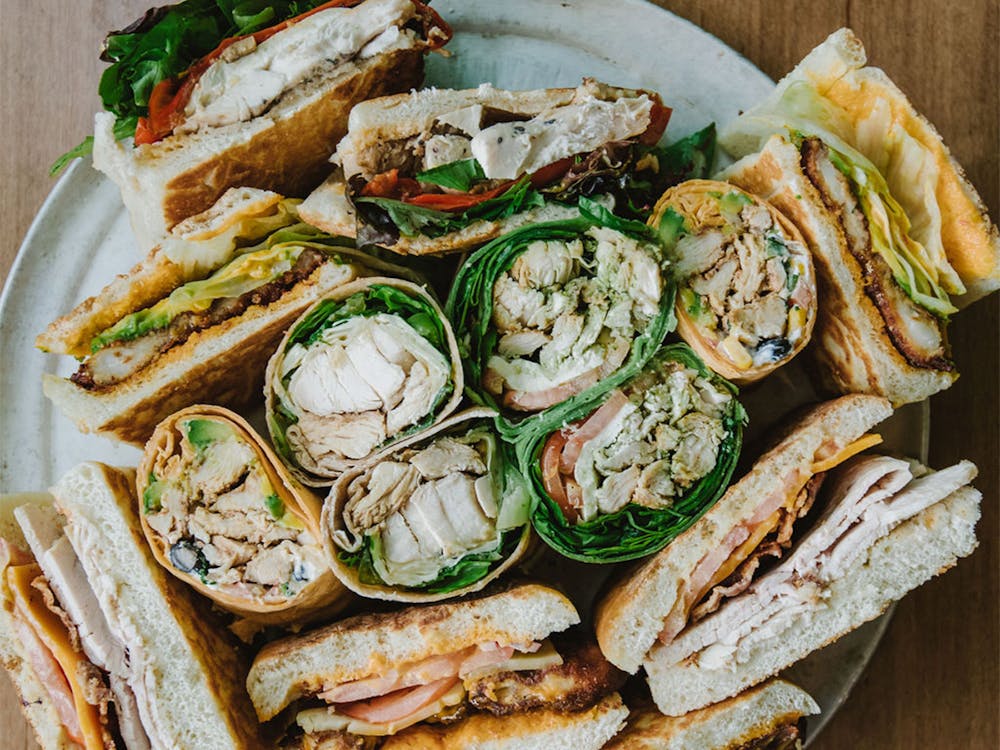 Share your goal of living a healthy lifestyle with our salad restaurant, and allow us to serve you the best of food experiences. Come experience fresh and healthy eating at The Salad House.
Create A Customized Salad!