3 New Menu Items at The Salad House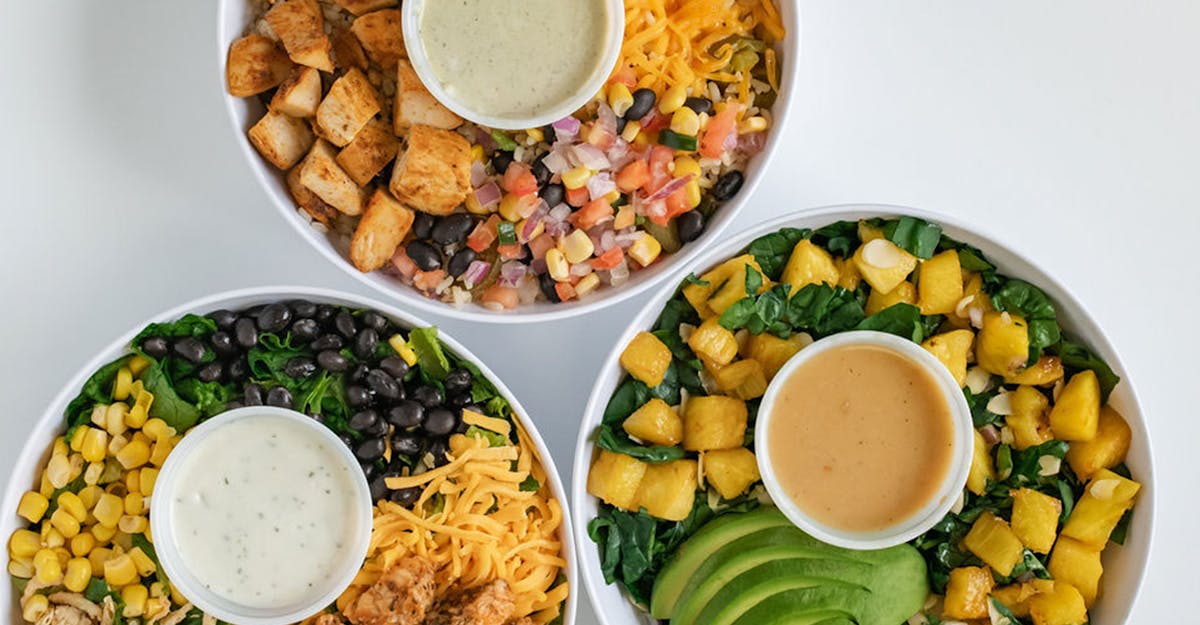 Order Online or Through Our Mobile App
With things heating up for summer, The Salad House is introducing two new seasonal menu items and one new mainstay menu item. Learn more about these new, tasty additions to our menu and order online or through our mobile app for pick-up or delivery in New Jersey today!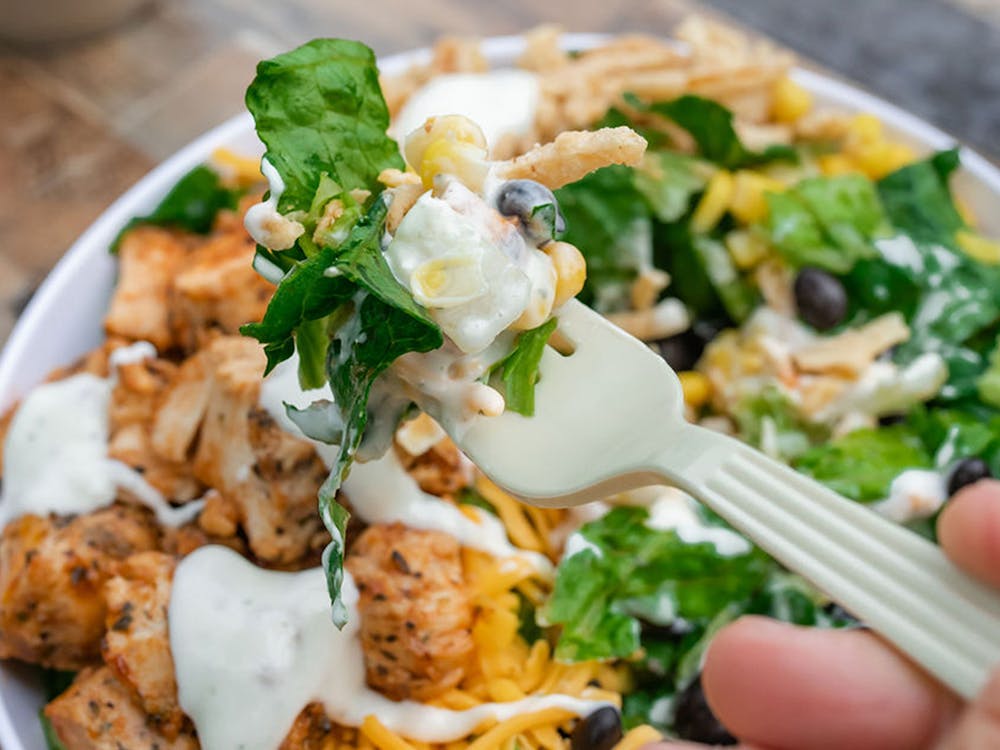 Seasonal Special! Backyard BBQ Salad
Our new Backyard BBQ Salad is the perfect salad to enjoy this summer. While we give you the freedom to create your own salad, this new seasonal salad comes with its suggested toppings. The Backyard BBQ Salad features a bed of romaine lettuce, black beans, corn, crispy onions, cheddar cheese, BBQ glazed grilled chicken for protein, and ranch dressing on top.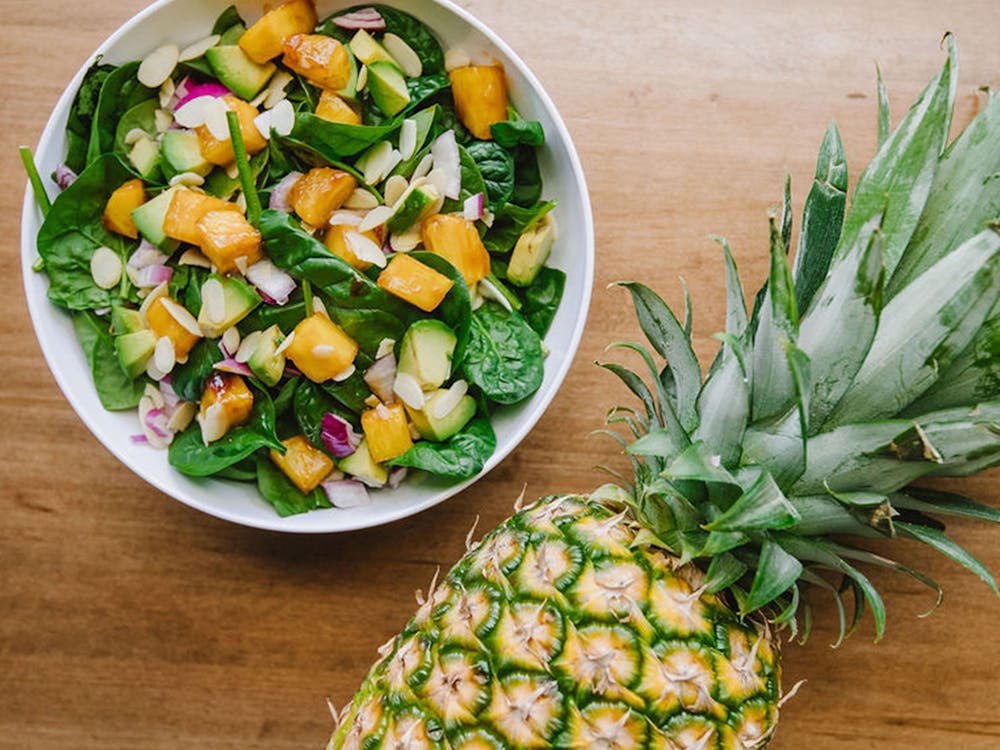 Seasonal Special! Piña Salada
Perfect for vegetarians, vegans, and those who love a "lighter," more refreshing salad during the summer, our seasonal Piña Salada is a delight. This delicious salad is made up of spinach, teriyaki glazed pineapple, almonds, red onions, avocado, and Asian sesame ginger dressing drizzled over top.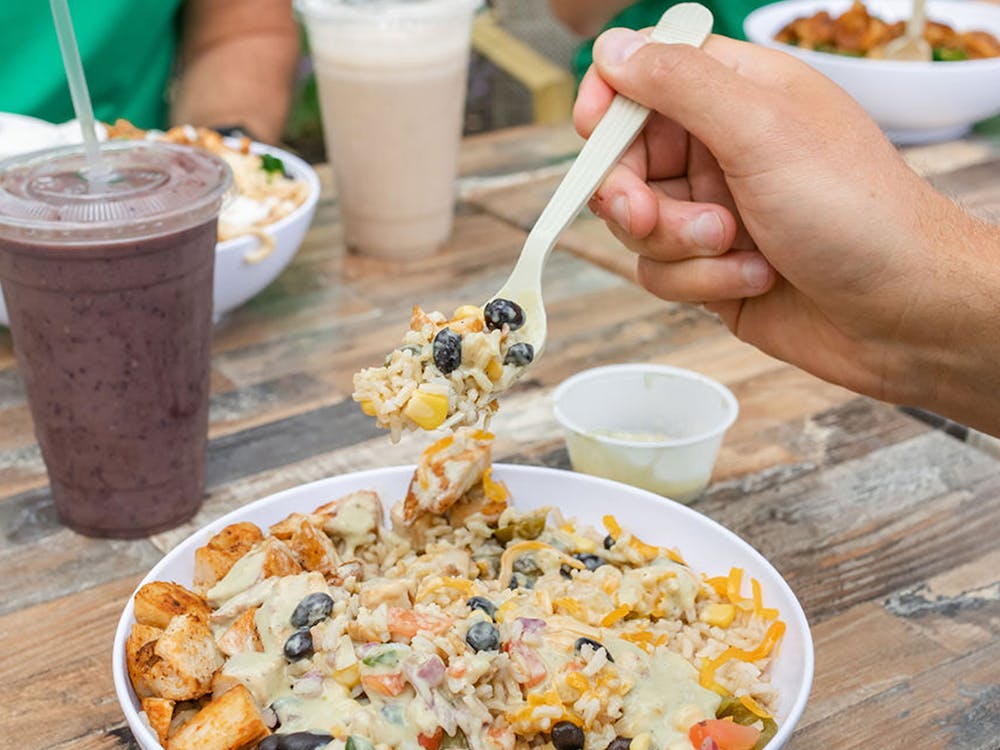 New! Burrito Bowl
Our Teriyaki Bowl was so popular that we decided to add a new warm bowl to our menu. Introducing The Salad House Burrito Bowl, featuring brown rice, jalapeños, blackened chicken, black beans, cheddar cheese, corn, pico de gallo, and topped with avocado poblano dressing. Feel free to add toss-ins and add-ons to your Burrito Bowl from our create your own salad menu to make your bowl your own.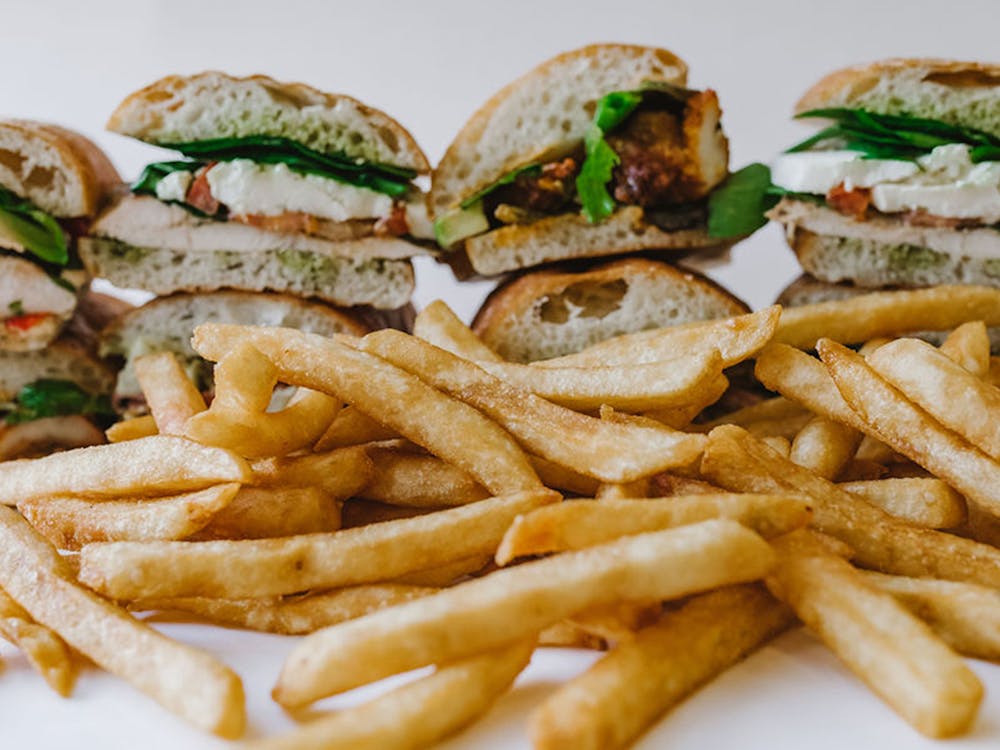 All of Your Favorites
While we added some new items to our menu, there's no need to worry — all of your favorites are still here! Aside from our selection of salads, warm bowls, and our create your own salad menu, we also offer a variety of sandwiches and wraps, soups, small plates and sides, smoothies, and we have a kid's menu as well.

Order Online or Through Our Mobile App
Try our new and seasonal menu items or order one of your favorites. Order online or through The Salad House mobile app for easy pick-up and delivery in New Jersey.