How You Can Liven Up The Party With The Salad House Catering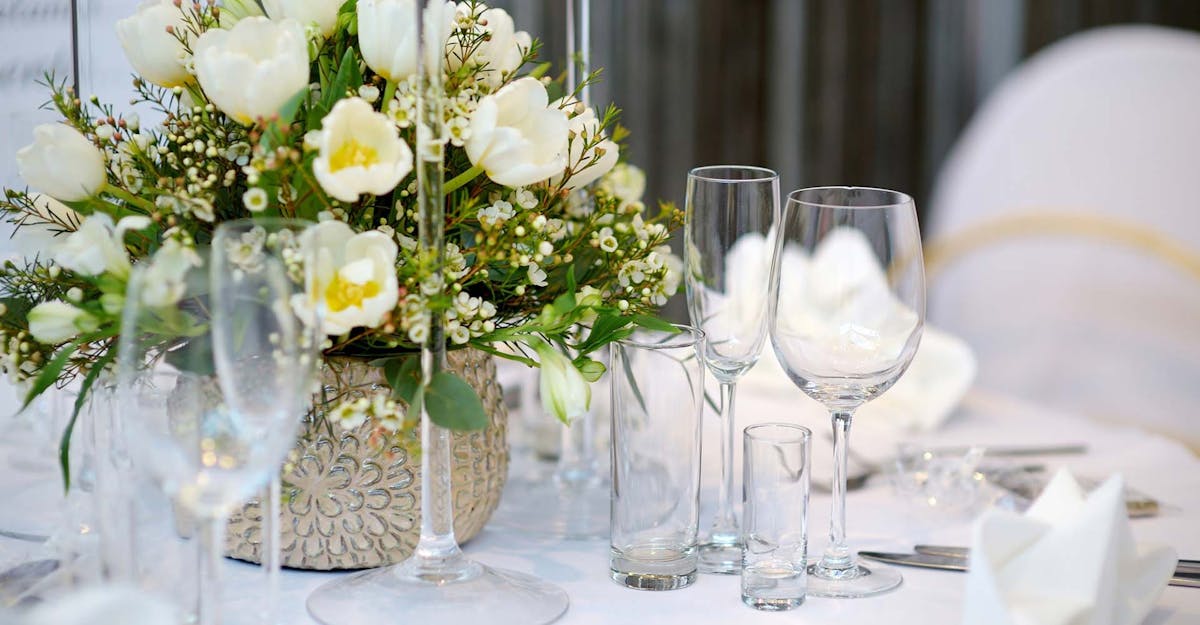 Planning an event and looking for catering services that will provide delicious food and excellent service? Look no further than The Salad House! We offer a wide range of catering options for all types of events, from corporate luncheons to weddings. Our professional staff will work with you to create a custom menu that fits your needs and budget. We know how important it is to have a successful event, and we are committed to making sure your guests leave happy and full!
---

Custom Catering Menus
No matter what type of event you are planning, The Salad House can create a custom catering menu that will fit your needs. From salads and sandwiches to pizzas and desserts, we have something for everyone! Our experienced chefs will work with you to create an unforgettable culinary experience.
---

Professional Service
Our professional staff is dedicated to providing excellent service from start to finish. We will work with you to create a timeline for your event and make sure everything goes smoothly on the day of the party. We can tailor your menu to accommodate any food allergies or dietary restrictions as well.
---

Delicious Meals
Our meals are not only beautiful but also delicious! We use fresh, high-quality ingredients in all of our dishes. Our catering services will leave your guests feeling happy and satisfied. With tons of options to choose from, you're sure to find something that everyone at your event or party will enjoy.
---

Perfect For All Events
The Salad House catering is perfect for all types of events, from small parties to large corporate functions. We have a variety of packages to choose from, and we can also create a custom catering menu just for you. With The Salad House catering, your event is sure to be a success!
---
The Salad House catering is the best catering option for any event. Learn more about our online catering menu and contact us to put in a catering inquiry for your event today!